The HEA provides a community for business owners where members receive support, encouragement, motivation and advice. Although many of us do business with each other and provide leads to one another, it's about more than that.
Benefits of joining the HEA include access to top management in diverse fields, direct and indirect business leads, and the opportunity to network with an enthusiastic, diversified group of people who may provide relevant information before it becomes public knowledge.
Our weekly breakfast meetings are relaxed, filled with laughter and camaraderie and many of us have developed deep friendships over the years.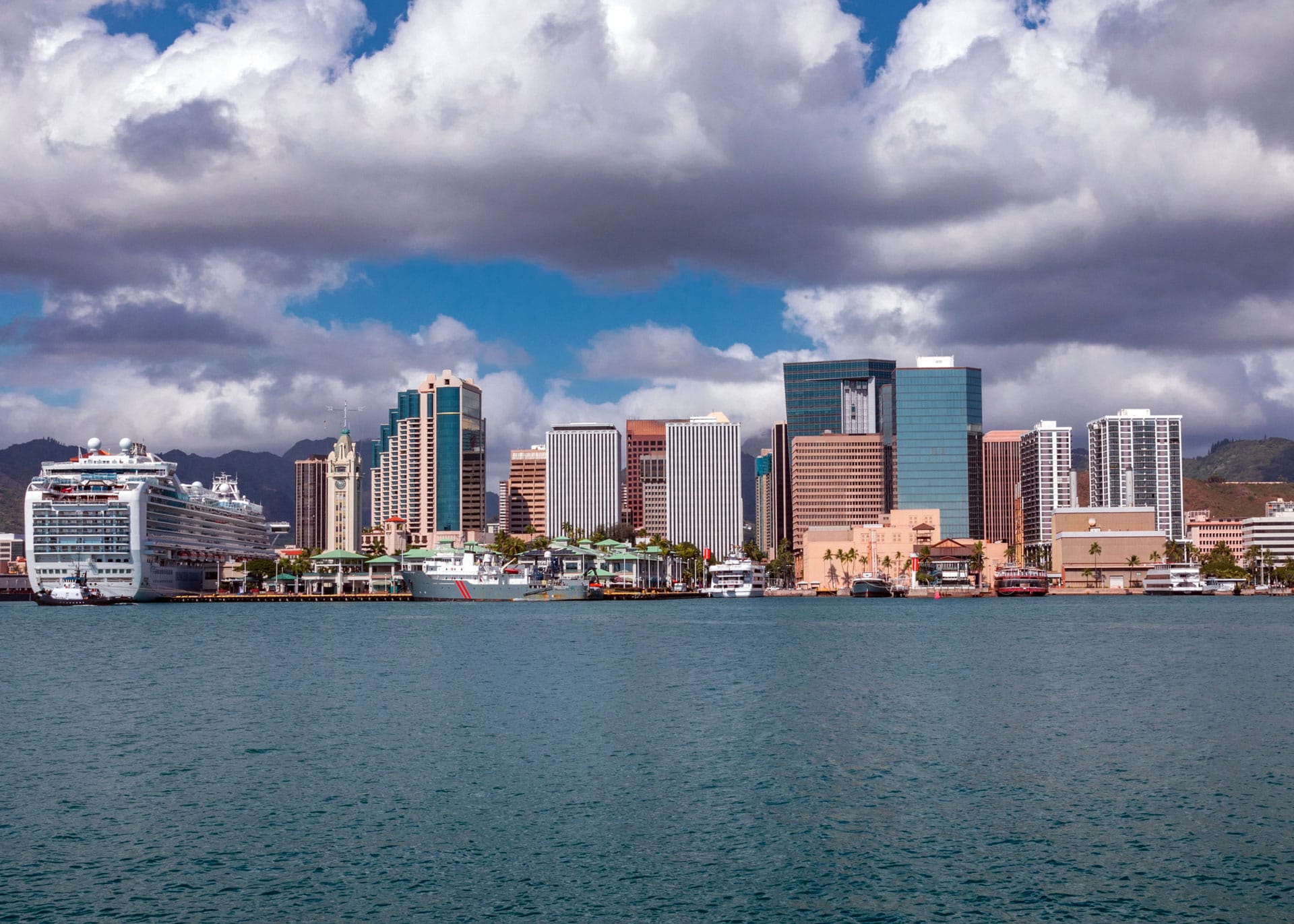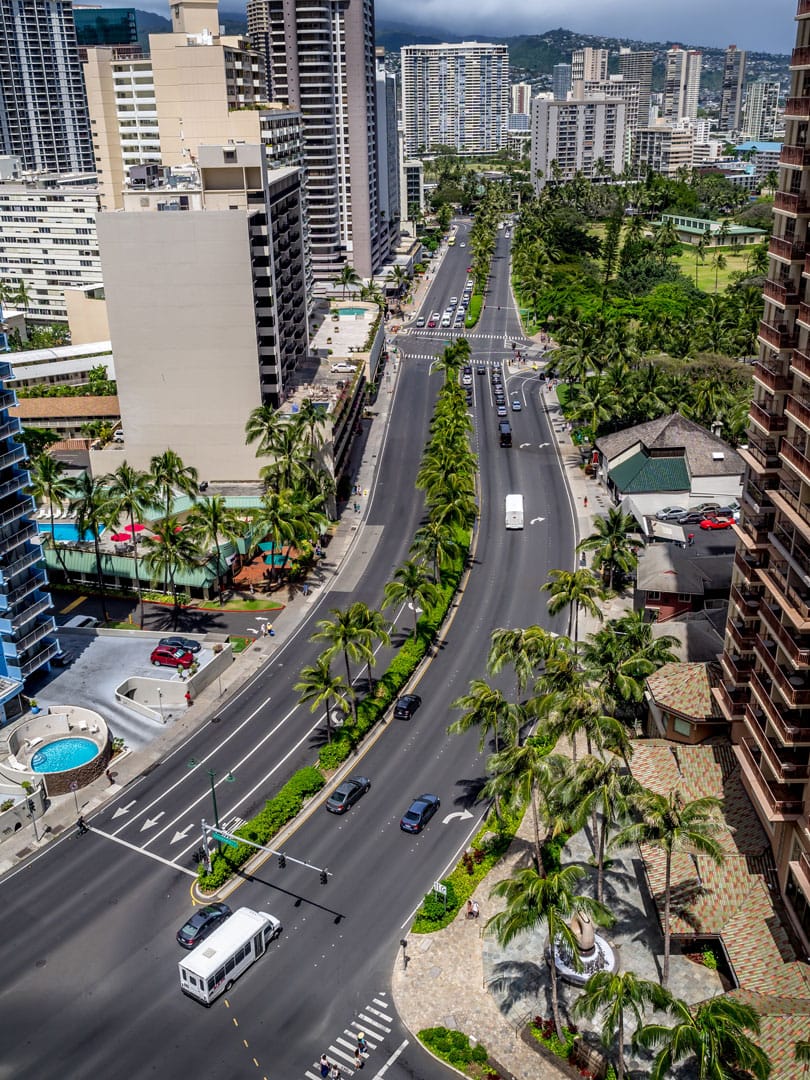 More reasons to join
As part of our group, you will have the opportunity each week to:
Gain perspective on your business and your decisions from other members
Promote your business
Obtain valuable insight into other industries and local business developments which could impact your business
Generate new business
Receive referrals to the group's networks
Build important connections within the group that can help your business
Create an unofficial 'board of advisors'
Attend active, regular forums discussing business and financial problems with peers
Develop new business friends and contacts
Generate contacts through affiliated associations in over 100 cities
Purchase products or services directly
LEARN MORE ABOUT JOINING THE HEA
Membership is open to any legitimate business that has been operating in the State of Hawaii for at least one full year. Membership is held by the member firm and the representative is to be an owner, officer or other key personnel of the firm. Only one member per business category is allowed.
To qualify, you must be:
A Business registered with the Department of Commerce and Consumer Affairs that has engaged in productive business activity in the State of Hawaii in the category sought for no less than one (1) year may be proposed for admission as a Member.
An Open Classification: We only offer one membership per business category. The business category sought must be derived from no less than 75% of the gross receipts of operations in the State of Hawaii. 
A Member Representative that does not hold concurrent membership(s) in any other organization which in the opinion of the Board of Directors would constitute a conflict of interest. 
An Owner, Officer or other decision making personnel of the firm with the authority to direct the work of other employees. To hire and fire other employees and to commit the firm to financial or contractual obligations. The Representative must be of good business and professional reputation.
HEA Member Responsibilities
The Honolulu Executives Association meets weekly at the Oahu Country Club in Nuuanu Valley just off the Pali Hwy. We are strictly a business-networking association, with meetings geared solely toward sharing business leads, referrals, and other helpful information among members and attendance is a priority. Our membership grows by member invitation only, and potential new Member Firms can only apply in an open "Business Classification"
In order to attend a meeting as a guest, you must first be approved by the Executive Director.
Several times a year, the HEA hosts a speaker event on current business topics. This event is a ticketed event for guests. Through speaker events, the HEA provides information about business trends, business ideas and the economy. These events are also an opportunity for members to bring guests and for the HEA to market itself.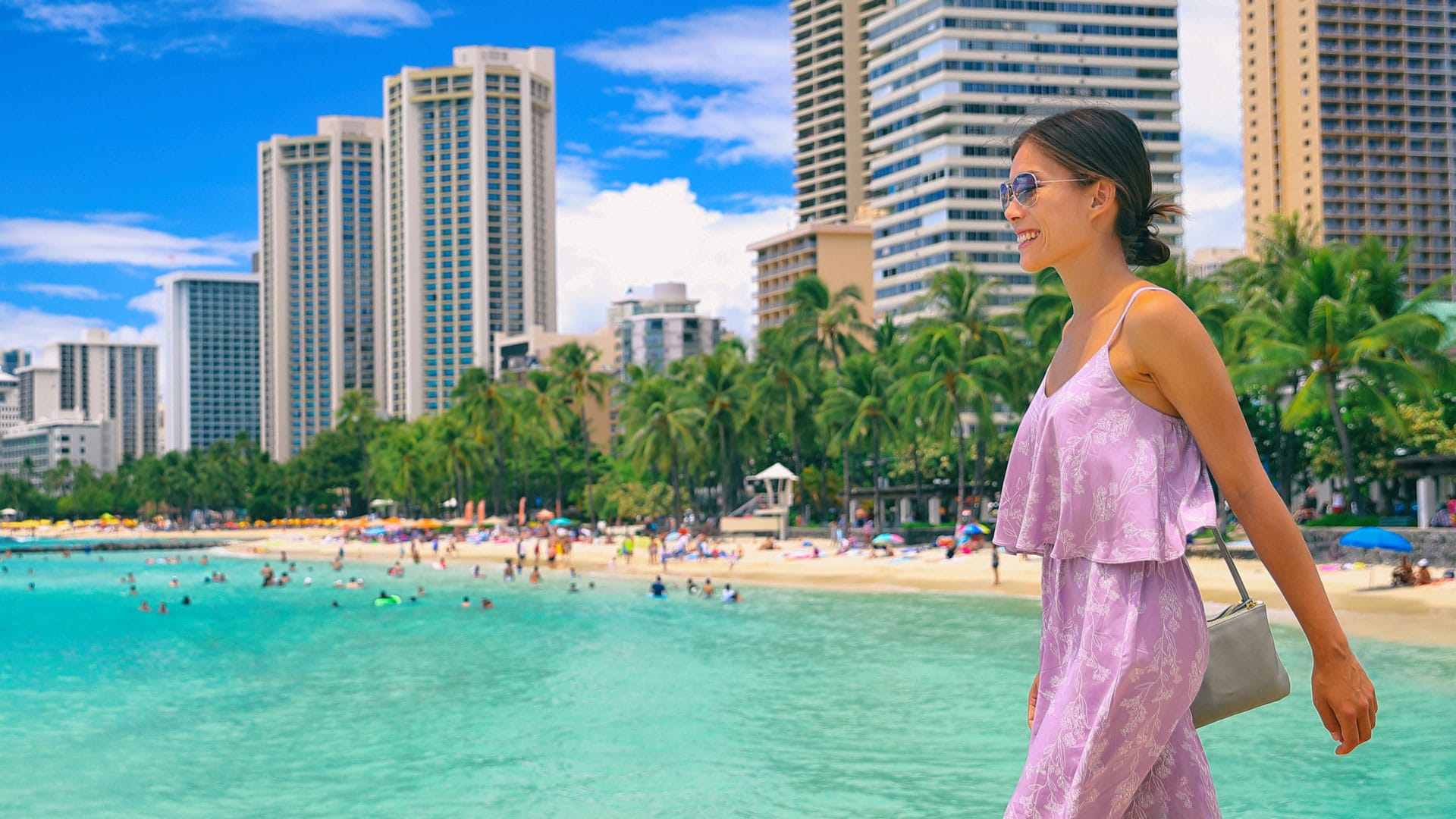 HEA member expectations include:
Attendance at regularly scheduled meetings (at least 70% of all meetings).
Maintain a minimum operating efficiency (attendance and participation through furnishing leads and doing business with other members) as defined by the Board of Directors.
Familiarize yourself with the various businesses represented by fellow members.
Provide information and assistance to other member firms when requested.
Encourage, solicit and receive business from other members' firms.
Act promptly on all business leads received.
Handle all referred business in such a manner as to reflect credit upon the referring member and the association.
Give fellow members the preference and opportunity in business transactions.
Recommend member firms to your associations, employees, and other contacts.
Furnish quality merchandise and service.