Join Us
Promote Your Business, Expand Your Network
The CEA is comprised of some of Calgary's leading companies committed to promoting and referring YOUR business. As a member of the CEA, you will benefit from exposure to a network of member firms.
Weekly Meets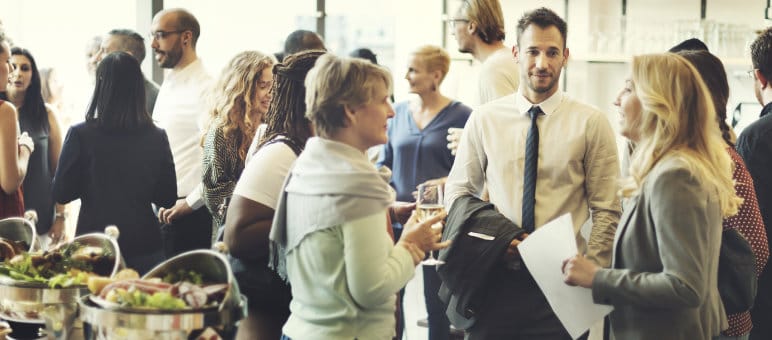 The CEA provides its members with a weekly forum to network, build relationships, share referrals and generate leads, and promote their products and services.
One-on-One Networking
To facilitate business dealings between member firms, membership is limited to one representative from each business or professional classification, and all CEA members are decision-makers within their respective firms.
We Are International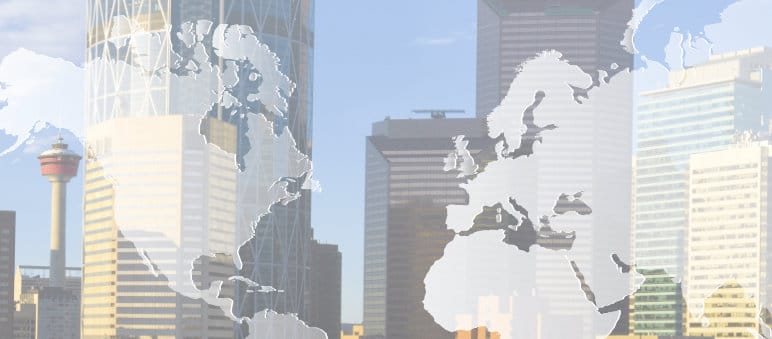 The Calgary Executives Association is part of a larger organization of 110 Executives Associations which are located in major cities in the United States and Canada, as well as England, Switzerland, South Africa and beyond.